The Student Ministry of Beech Haven exists to grow students to be a Letter, a Light and Life to the world around them by being Ambassadors of Christ in their daily lives. II Corinthians 3:1-5:21
All Access
Summer Lake Retreats
Middle School (rising grades 6-8)
Wednesday, July 22
5:00-10:00 pm at the church (dinner included)
Thursday, July 23 - Lake Day
7:00 am - 10:00 pm
Depart BH at 7:00 am/Return to BH at 10:00 pm
Breakfast, Lunch and Dinner included
High School (rising grades 9-12)
Friday, July 24
5:00 pm - 10:00 pm at the church (dinner provided)
Saturday, July 25 - Lake Day
Depart Beech Haven at 7:00 am/Return to Beech Haven at 10:00 pm
Cost: $45 per person Payment link here.
Registration is required.
.


Find links to virtual Sunday Small Groups here
Virtual Pulse! Join us Wednesdays from 5:30 - 6:00 pm
as we meet for worship and bible study! Join here.
---
Small Group Bible Studies for guys and for girls
Local Mission Projects led by the Student Ministry include sports day camps at local elementary schools for a week in the summer.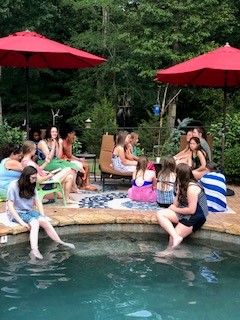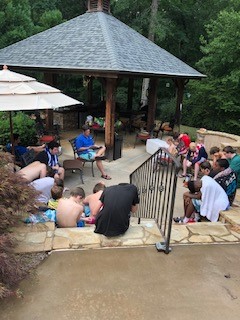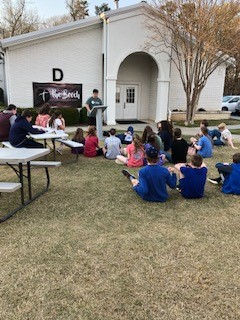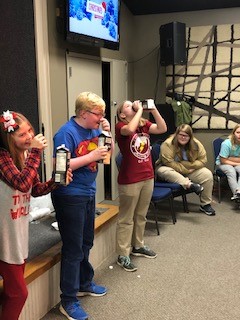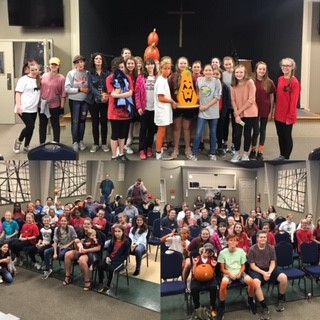 TheMIX 2019