Kindergarten-Grade 5 Sunday Small Group
Sundays @ 9:15 am via Zoom:
https://us02web.zoom.us/j/81442988733
---
The Children/Family Ministry partners with parents to guide children to an understanding of who God is and encouraging them to respond to Him. The truth of God's Word is taught in a safe, age appropriate environment that encourages children to experience the vitality of the bible.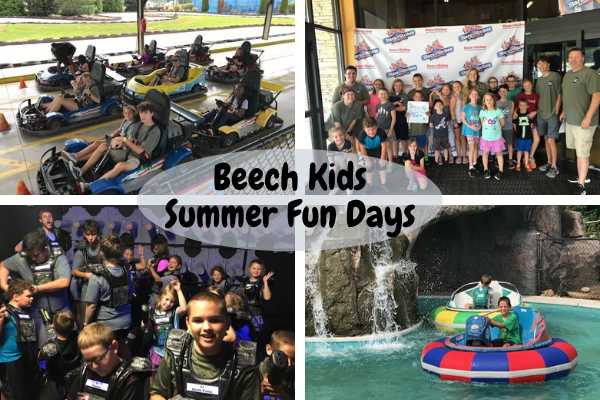 The Gospel Project is our Sunday Small Group Curriculum. It is a chronological study of the bible with every story pointing to Christ. Sunday Small Groups are available for Babies through Grade 5. Check the listing here.
Kid's Worship meets Sunday mornings at 9:00 & 11: 15 a.m. in the Children's Worship Room. It is an exciting time of praise and worship for Kindergarten through Grade 5.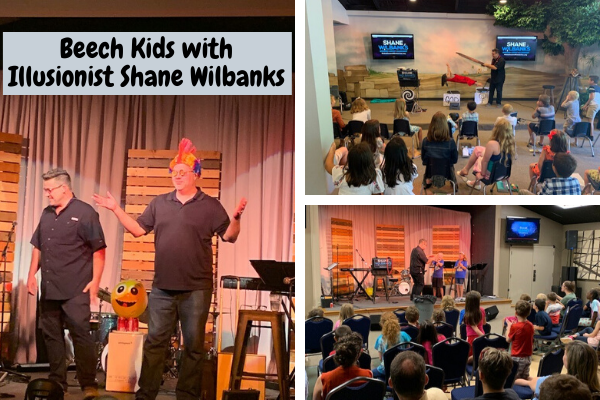 WoW4Kids (Worship on Wednesday). Kindergarten and Grade 1 meet together and Grade 2 through Grade 5 meet together. The emphasis is on bible study, singing, prayer time and games. WoW4Kids meets Wednesdays from 6:00-7:00 pm from early August through early May.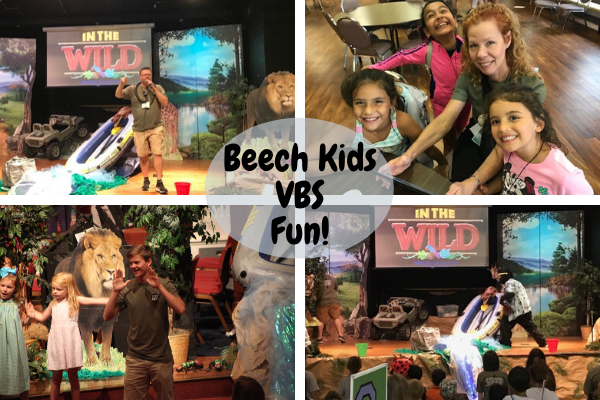 M-28 Kids (based on Matthew 28) meets on Sunday nights from 5:30 - 7:00 with a focus on missions, bible memory and games! Children Kindergarten through Grade 5 meet in the gym.