How we do missions...
WE GIVE and WE GO
How We Give:
At Beech Haven, we believe that "God so loved the World, that He gave His only begotten Son" and that we are called to proclaim this message across the globe. We support this endeavor in two ways. The first is through our tithes, where a percentage of what we give goes to the Cooperative Program and to local missions organizations. The second way we give is through our 3:16 Missions Offering, which we will be launching November 17, 2019.
Through the 3:16 Missions Offering, we will support an array of mission efforts occurring locally, nationally, and globally. This approach to missions giving provides us the flexibility to support mission efforts historically important to us as Southern Baptists (i.e. Lottie Moon and Annie Armstrong Offerings); while also supporting our mission partnerships in Tacana, Guatemala and Indiantown, FL, as well as our Beech Haven Missions Fund. Please prayerfully consider how you will give to the 3:16 Missions Offering and join us in praying that God would move our church to give above and beyond
our church goal for 2020.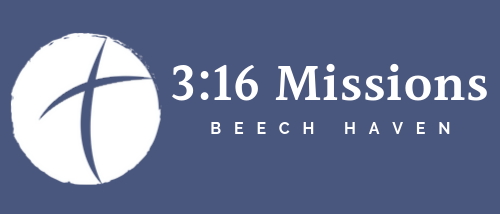 Through the 3:16 Missions Offering, we will support these mission endeavors:
Lottie Moon
Annie Armstrong
Georgia Baptist Mission Board
Global Partnerships in Indiantown, FL
Tacana, Guatemala
Beech Haven Mission Fund

Two Easy Ways to Give:
1. 3:16 Envelopes—envelopes for the 3:16 Missions Offering are located in the seat pockets in the worship center. Simply fill it out, enclose your contribution, and drop it in the offering plate during any worship service.
2. Online—Go to www.beechhaven.org/give/ and click the link that says "Give Here" to be directed to Online Donation Page.
How We Go:
We currently partner with Primera Iglesia Bautista de Indiantown, FL; E3 Volunteers;Iglesia Bautista Bethel, Tejutla, Guatemala; The Baptist Convention of Guatemala; and the Mam Baptist Association to reach Guatemalans with the Gospel around the world, including planting Iglesia Bautista El Refugio in Tacana, Guatemala.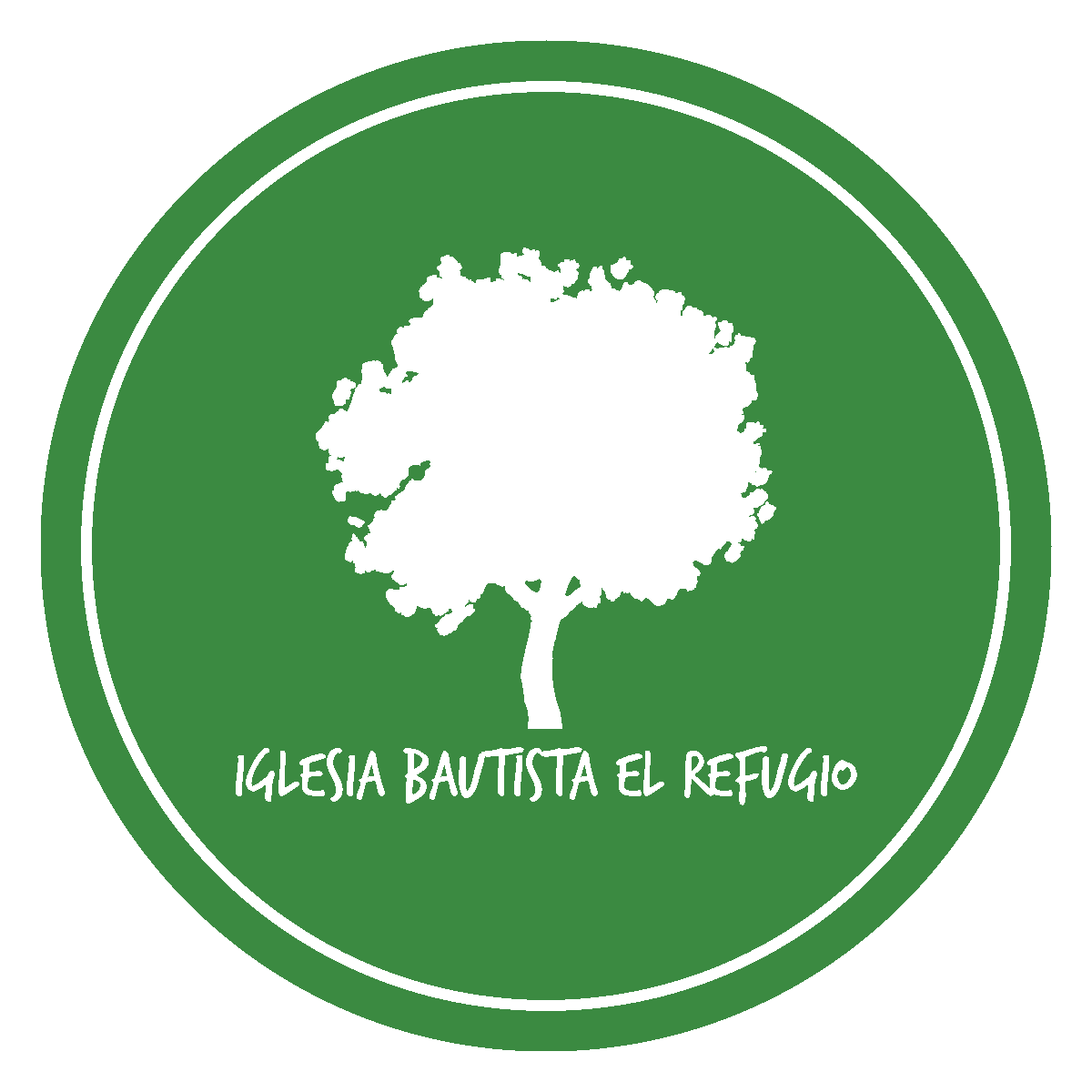 UPCOMING MISSION TRIPS
May 23 – May 30, 2020 (CANCELLED to due Covid-19)
A team from Beech Haven will be performing Medical Missions, Social Work, Teacher Training, and working in local schools in Tacana, Guatemala, as well as supporting the core group and church planter for Iglesia Bautista El Refugio. Cost is $1175 per person, all inclusive. Email if you are interested in participating.