The Student Ministry of Beech Haven exists to grow students to be a Letter, a Light and Life to the world around them by being Ambassadors of Christ in their daily lives.
II Corinthians 3:1-5:21
Check out Sunday School classes here
Upcoming Events

Sunday, May 26
Guys/Girls Summer Bible Study Kickoff Pool Party
Monday-Friday, June 3-7
Middle School VBS
9:00 am - 1:00 pm with free lunch provided
Monday, June 24 - High School Fun Day
Whitewater Rafting; Cost: $40
Tuesday, June 25 - Middle School Fun Day
Kayaking; Cost: $25
Sunday-Friday, July 7-12
REACH Athens Mission Camp
Cost: $130

Monday-Tuesday, July 22-23
Middle School Lake Retreat
Cost:$35
Tuesday-Thursday, July 23-25
High School Lake Retreat
Cost: $50
Pulse is a student worship service held Wednesday nights from August-May. The college-age PULSE Band leads the worship. Bible study is lead by the Student & Collegiate Minister and often includes breakout sessions.
Small Group Bible Studies for guys and for girls
Local Mission Projects led by the Student Ministry include sports day camps at local elementary schools for a week in the summer.
TheMIX 2019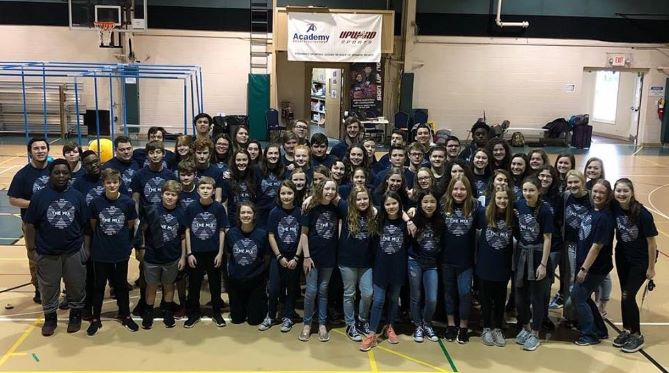 TheMIX 2018